In the 98 year history of the NFL, 3 brothers playing
professionally at the same time is a rare phenomenon.
Triple-threat professional athletes and brothers, Ferrell III "Trey," FeDerius "Terrell," and Fe'Zahn "Tremaine" Edmunds believe that through Christ, all things are possible. With a focus on faith, family, and football, the brothers (collectively known as the EBOYz) are active role models in the world of sports and beyond; promoting positivity, faith, resilience, and hard work.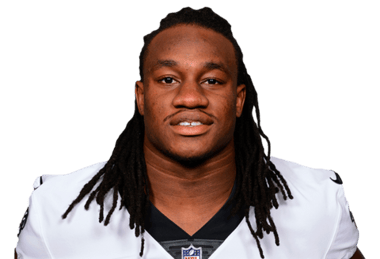 At 23, Trey, the oldest, is a Running Back for the New Orleans Saints. On 4/26/18, the younger Edmunds brothers made history as the only brothers to be chosen as NFL first round draft picks in the same draft! Terrell (21) plays Safety and was drafted by the Pittsburgh Steelers. Tremaine (19) is a Linebacker and was chosen by the Buffalo Bills.
The story of the Edmunds brothers' success begins with family; Ferrell Edmunds, Jr., the boys' father, is a former Tight End with a successful professional football career with the Miami Dolphins and Seattle Seahawks. The boys remember 'Coach Dad' pushing them to go further and try harder, and credit both of their parents for helping to mold their relentless work ethic.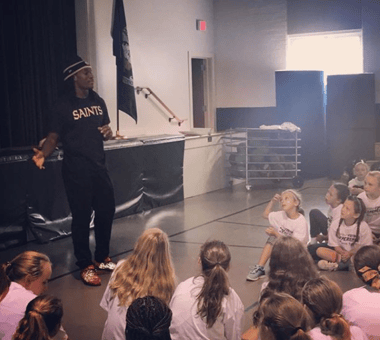 "You've got to work from can in the morning until can't at night."
— Ferrell Edmunds, Jr.
It's hard to pick a favorite Edmunds brother, and once you get to know their parents, Ferrell and Cookie, you'll fall in love with the whole family. The Edmunds raised their sons to believe in the power of faith and prayer, and that everything is possible with God. Ferrell, Jr. remembers watching his parents pray as a child, and he followed in their footsteps. The couple raised Trey, Terrell, and Tremaine to prioritize faith and family over athletics, and to give God the credit for their talent.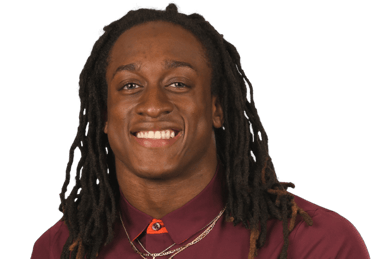 "It's always been Faith, Family, then Football.
I feel as if the first two are building blocks to playing."
— Terrell Edmunds
When they're not on the football field, the Edmunds brothers are involved in many charitable works, including fundraising for a variety of causes, volunteering, and speaking to groups about athletics and positive character. All three boys are passionate about reaching out to younger generations, and they enjoy working with kids. Trey credits his parents with inspiring the boys to live a "give-back" lifestyle, adding that "My parents...do not let circumstances determine their outcome; they exemplify hard work, respect, dignity, and passion."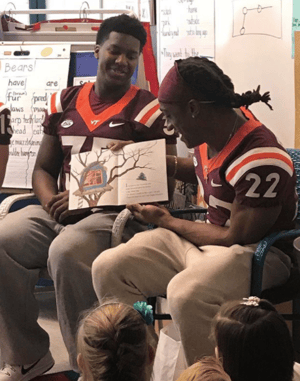 "Success is not about the money you make, but the lives you shape!"
— Trey Edmunds
Ferrell & Cookie still play an active role as mom & dad, and they manage their boys' burgeoning careers. For a family that puts faith at the top of the list, Cookie approaches this task with love and a dash of humor. She says, "The 'Manager' suggests things to do or ideas to look at; the 'Mom & Dad' tell them the things to do."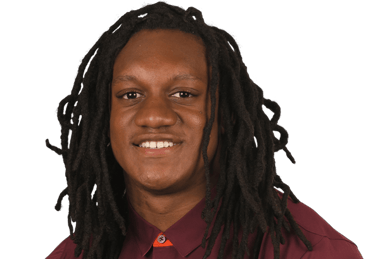 Kerusso® is proud to partner with the EBOYz to fulfill their online store, EBOYz, an opportunity to share their positive platform with fans and young athletes.
Follow the EBOYz on Instagram