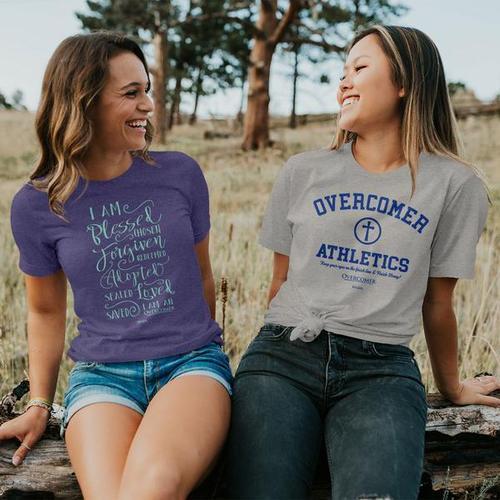 The Coach who matters most in the game of life is our Lord and Savior, Jesus Christ. On the track, in the hallway at school, at the office, and in every relationship—the perspective that matters most is the one we find in our relationship with God.
"Overcomer" from the Kendrick Brothers opens August 23! This inspiring film reminds us that our identity is tied to whatever we give our hearts to.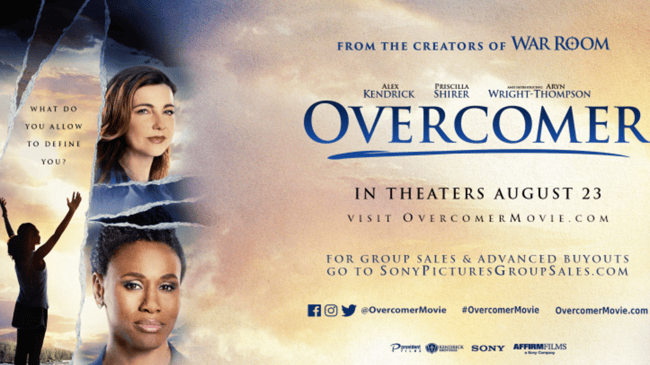 "Therefore, since we are surrounded by such a great cloud of witnesses, let us throw off everything that hinders and the sin that so easily entangles. And let us run with perseverance the race marked out for us."
— Hebrews 12:1
Cast aside the weight of the world that threatens to drag you down, and run your race with the reassurance that God has already guaranteed spiritual victory through the death and resurrection of His Son, Jesus Christ.
Each of us longs to know who we are—and whose we are. The answer is found in a personal relationship with the Lord. As we set and work toward personal goals, facing challenges along the way, let us remember that the worth of our actions—and our very souls—is determined not by the world but by our Creator.
#kerusso #OvercomerMovie #IAmAnOvercomer
Show the world you're an overcomer! Support this inspiring faith-based film with your purchase of "Overcomer I Am" in Retro Heather Purple, or "Overcomer Athletic" in Sport Grey >>