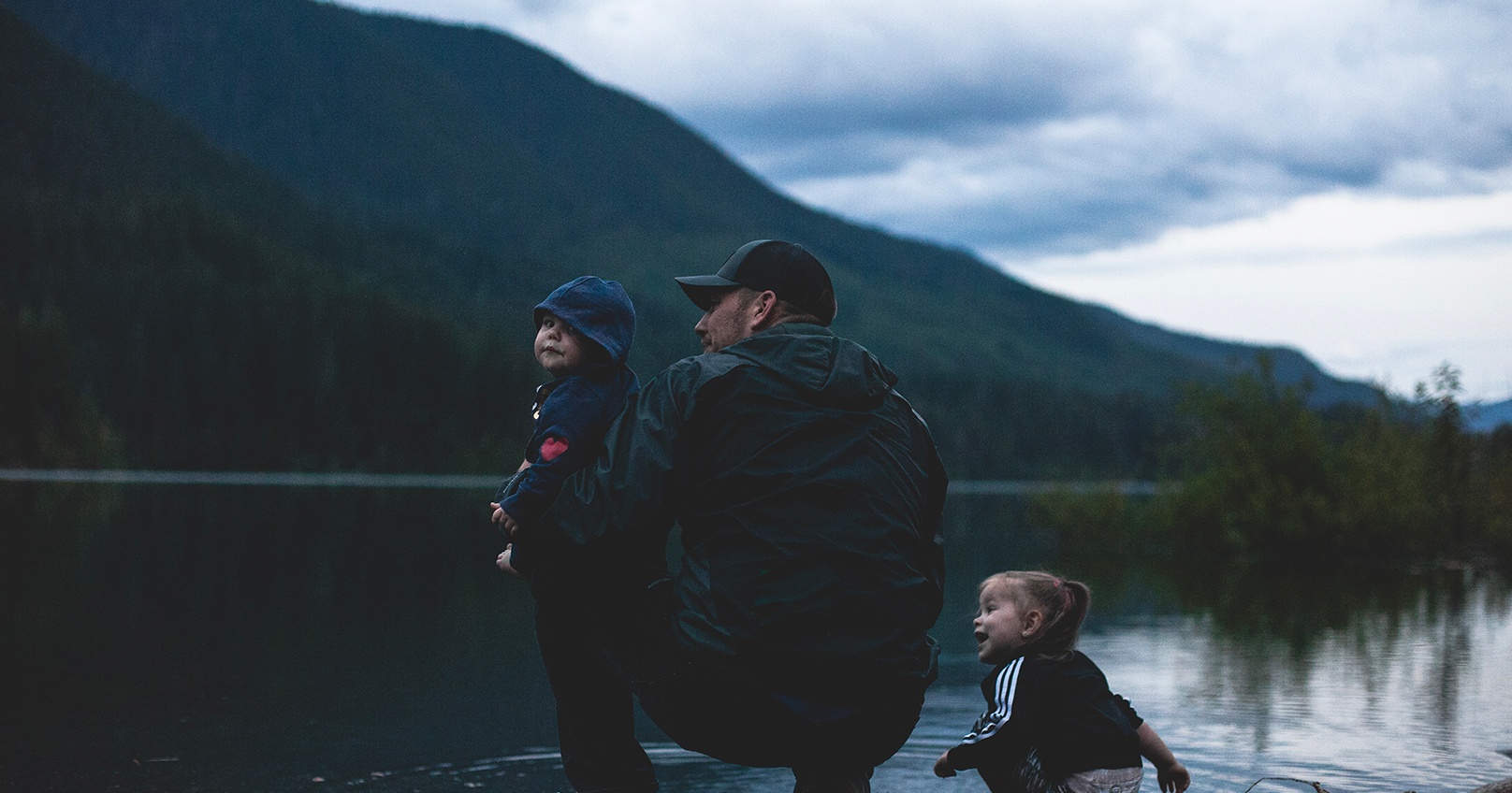 Sometimes a testimony is simply telling how you became a believer.
Sometimes it involves the struggles that made you stronger,
or brought you back to faith.
Sometimes, it's about why you believe in God!
If you are like me and you didn't have a lot of struggles or hardship growing up, praise God! That does not mean you have no testimony.
Dictionary.com describes this kind of Testimony as "Open declaration or profession, as of faith." It does not say "Only those with broken homes or addictions or life threatening diseases can have a testimony."
For a long time I felt like I did not have a testimony in comparison to those around me, but I did not think about how God saved me from some of the potential struggles I might have faced.
My father grew up in an alcoholic and abusive home. Thank God, he did not carry on that tradition! My father chose to learn from Christian friends, and an uncle who encouraged him to go to church, to live the right way and to treat others with respect.
Some people say they don't share their testimonies because they are just "regular people."
Guess what?! Many of God's most amazing miracles in the Bible happened through "regular people" who made mistakes, who had flaws, or who just didn't believe in themselves. God consistently used regular, broken people so that it was obvious the power was not from them, but from God! That is the whole point, and He continues to do so today. Do your own research to find awesome examples of testimonies from the Bible.
Moses had a speech impediment and was a murderer.
Exodus 2:11-15 and Exodus 4:10-12
Rahab was a prostitute and Ruth was a poor widow.
Joshua 2 and Ruth 1
David was an adulterer.
2 Samuel 11:1-5
Stephen was a judgemental Jesus Freak.
Acts 7:54-60
Saul persecuted Christians.
Acts 8:1; Acts 9:3-20
Saul "saw the light" and then came to Jesus only after the evidence literally blinded him. Saul was later named Paul (meaning "small" or perhaps "humble") because Saul means destroyer, and he was not that man anymore.
Jeremiah was too young.
Jeremiah 1:7-10
Peter and John were uneducated.
Acts 4:13-20 NIV
This is one of the best examples of regular people being used for God's glory! Peter and John's testimony did not change everyone, but the fact that they were regular men did calm the fears of the leaders enough to keep them out of jail.
Your testimony may not inspire everyone who hears it. You may even have some who are angry because you tell the truth unashamedly. That's okay! Your story is not for them, it's for someone else.
One more biblical example of the power of personal testimony — basically tons of testimonies bound together as a witness to God's glory:
"Therefore, since we are surrounded by such a great cloud of witnesses, let us throw off everything that hinders and the sin that so easily entangles. And let us run with perseverance the race marked out for us."
— Hebrews 12:1
"Why Your Testimony Matters" is Part 2 of a 3 Part Series.
Read Part 1: "How to Share Your Testimony," here.
Read Part 3: "Finding My Testimony," here.
Read Aubree's blog, Loving The Journey, and follow her on Facebook.
About the Author
Aubree Kraut lives in Michigan with her husband of 13 years and their 5 and 9 year old boys. She manages her Loving the Journey blog from home and enjoys avoiding the dishes, playing board games with her fam, working out, Bible journaling, volunteering at church, and singing in the church praise band with her hubby.
Aubree's life verse that God continuously reminds her of (as she tries to rise above her control issues) is Jeremiah 29:11: "'For I know the plans I have for you,' declares the Lord, 'plans to prosper you and not to harm you, plans to give you hope and a future.'"