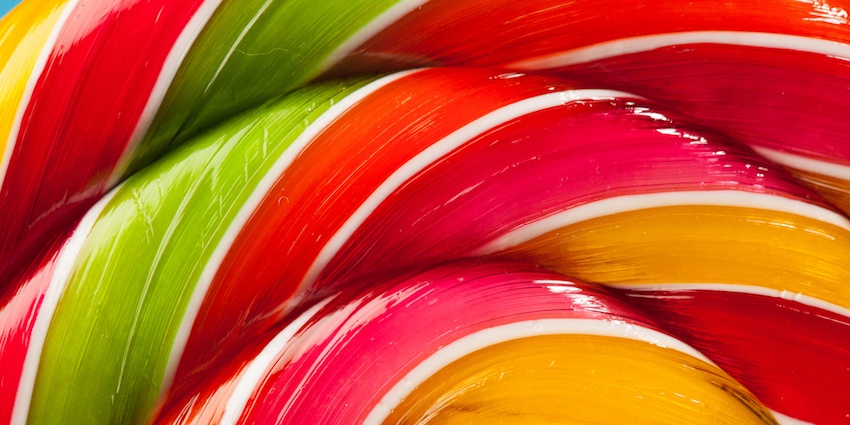 How did you feel the last time you didn't get that ________________ (raise, promotion, award, house, boyfriend) you really wanted? Or maybe life handed you a big old lemon you didn't order, and you were short on sugar to turn it into lemonade. Or what did you do when your life took a left turn?
If you're over the age of 5, chances are you've suffered through a genuine disappointment or two in life; if you're over the age of 15, you may even have wallowed in your misery, or clung to the sympathy of others (or your own self-pity) a little longer than was healthy. (Don't look at me. I am totally over that time my grandmother gave MY giant lollipop to some other kid while I was playing Easter games elsewhere in the church basement. Even though it was my favorite. And I was #savingit4later. Seriously. Over it. I quit rolling my eyes about that years ago.)
Of course, adult disappointment generally runs deeper than 'stolen' sweets...
At 24 years old, I didn't know everything, but I was reasonably confident I knew a lot. I'd been married for six years, graduated college, and moved several states away on a whim, a prayer, and just enough gas to get us there. Found a job; found a better job. Requested a promotion; got a much better promotion than expected – and a big fat raise! I was making more money than anyone I knew, more money, even, than my parents. This early success so soon after college was more than I expected, and it came with a price tag: a 2+ hour round-trip commute, a 60+ hour work week, and a husband who was thrilled with my shiny new paycheck, but complained I was never home.
A colleague of mine, Jill, was an older (and infinitely wiser) Christian woman working as a Sales Coach at the same company. She had this advice to share on her way out the door, "Your job is not your boss. Your boss is not really even your boss. God is your boss, and your provider. Remember that." Jill was a woman with plenty of experience, and a quality of character I respected and admired. Despite her experience and contribution to the company, with little fanfare, Jill lost her job.
And then there was Carol. Carol was one tough cookie, and something about her said, "I am a survivor," in no uncertain terms. She was the capable single mother of a teenage boy, and while she was no-nonsense in her training and management methods, she quickly earned the trust of colleagues and clients alike with her practical mix of empathetic listening and thoughtful problem solving. She was ideally suited to her position as District Manager in our health services company, and I thrived under her direction.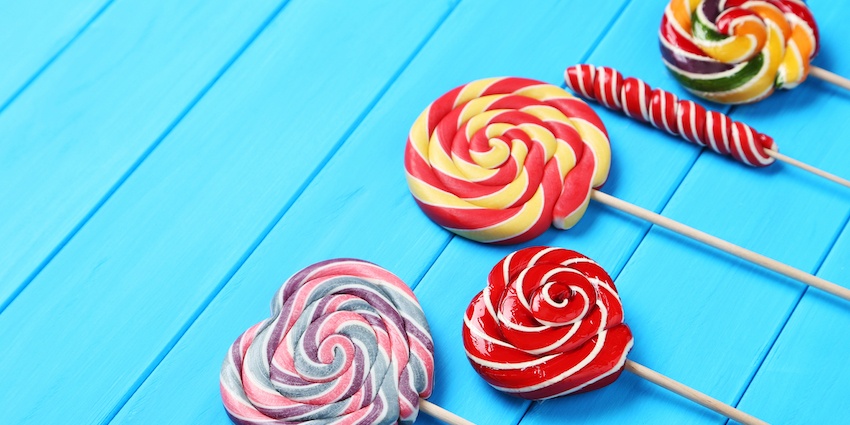 Carol believed in me, so much so that when I asserted I needed to move on to bigger things and a better salary, she secured me a position as a center manager in a busy urban office. I rose from low-girl-on-the-totem-pole to managing a staff of twelve and a roster of a few hundred clients overnight. A few months later, Carol was gone, too – sent the way of my friend Jill, without explanation.
It should have come as no surprise, then, when my own fateful meeting with the axe took place less than a year into my history with the company. I won a sales award for turning a struggling center in a lower-income area around, and six weeks later I was fired without warning. I'd gotten every job I'd ever applied for and experienced only success on the job front before this happened, but my confident young heart felt the sting of that rejection for years.
What I didn't know then: the company I worked for would go out of business a few years later amid claims of employee mistreatment and pressuring employees to participate in questionable sales practices. The entire organization had a habit of chewing people up then spitting them out, and the treatment my colleagues and I received was common practice.
My bruised ego aside, God had things in store on the other side of that left turn I couldn't have envisioned: a new job I loved, with wonderful people who had a lasting impact in my life, some of whom I still count as friends. I've come to learn since then that every left turn leads to a path God has planned for me all along, and blessings I didn't expect. Perspective is rarely granted in the moment – but oh how beautiful it can be when God reveals the why behind our circumstances. Then again, sometimes we can't discern all the answers this side of Heaven; these are the times we must trust in the Lord knowing he has a plan for us yesterday, today, and even into eternity.
"Look at the birds of the air; they do not sow or reap or store away in barns, and yet your heavenly Father feeds them. Are you not much more valuable than they?"
— Matthew 6:26
Do you have your own "left turn" moment to share? What was the hardest part? How did you get through it? Tell us about it in the comments!